Welcome to my website!
Most clients are visiting my website for one of four reasons. Scroll down to the icon that matches your request. 1) Appointment Scheduling 2) Client Records 3) Worksheets & signature pages 4) File your own taxes. If you are visiting for other purposes, the tabs on the left should help direct you.
1. Schedule your own appointment.
2. Share your private files and information with me. Client Records
3. Worksheets & Signature Pages to complete.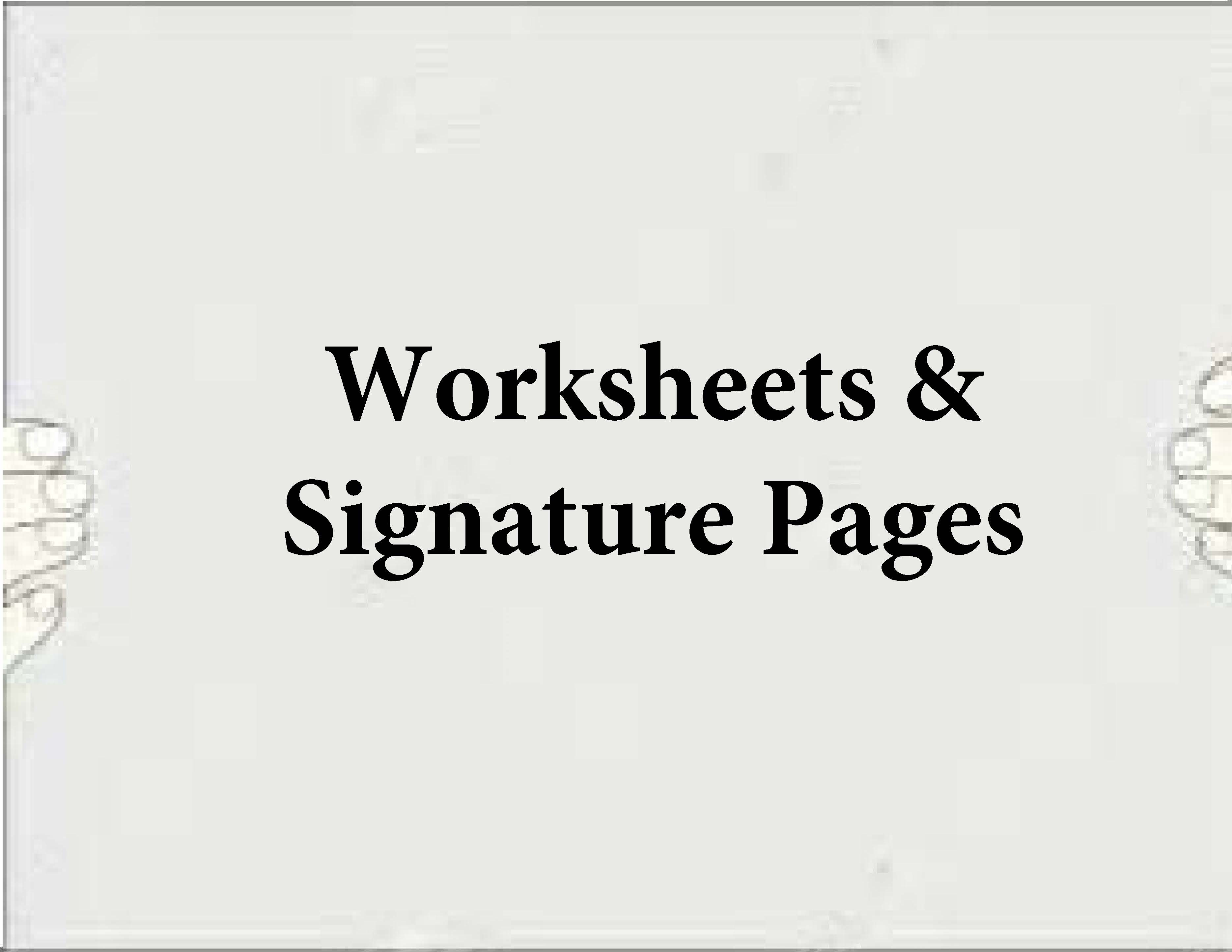 4. Complete & file your own taxes for $9.95 - $59.90 depending on complexity.